The feature film Beautifully Broken will be arriving in theaters nationwide August 24, 2018.
Beautifully Broken tells the riveting true story about the unlikely convergence of three families on two continents.  A refugee's escape, a prisoner's promise, and a daughter's painful secret converge in this inspiring story of hope. As three fathers fight to save their families, their lives become intertwined in an unlikely journey across the globe, where they learn the healing power of forgiveness and reconciliation.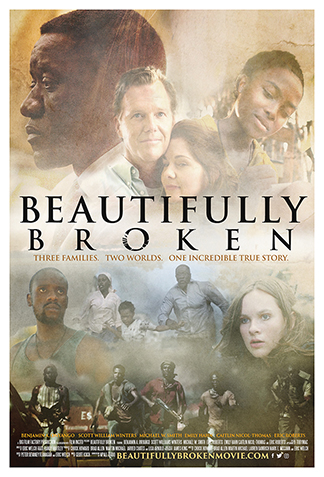 Geoff Koch composed and produced an extensive orchestral work that incorporated international musical elements into a poignant, yet often tense score.
"The Capture and Escape"
"Umahoza's Theme"
"William's Departure"